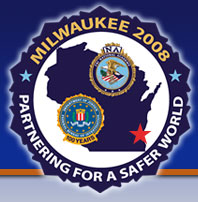 Honorary Co-Chair Welcome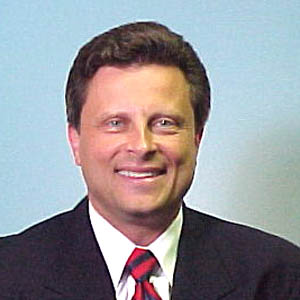 Special Agent in Charge:
Richard K. Ruminski
FBI - Milwaukee Field Office

Dear FBI National Academy Associates,
On behalf of the men and women of the Milwaukee, Wisconsin FBI Office, it is my pleasure to welcome you to the 2008 FBINAA Annual Conference. I hope you will experience many of Milwaukee's exciting attractions, including our world-renowned zoo, museums, breweries, restaurants, sporting events, lakefront festivals and parks.
We are proud to be working alongside our trusted law enforcement partners throughout the great State of Wisconsin. Your FBINAA colleagues have invested a considerable amount of time and effort to ensure this conference is a success and that your visit here is a memorable one.
It is truly an honor to host the world's finest law enforcement professionals and we hope you and your guests thoroughly enjoy your visit to our wonderful city.
Sincerely,
Richard K. Ruminski
Special Agent in Charge