Transportation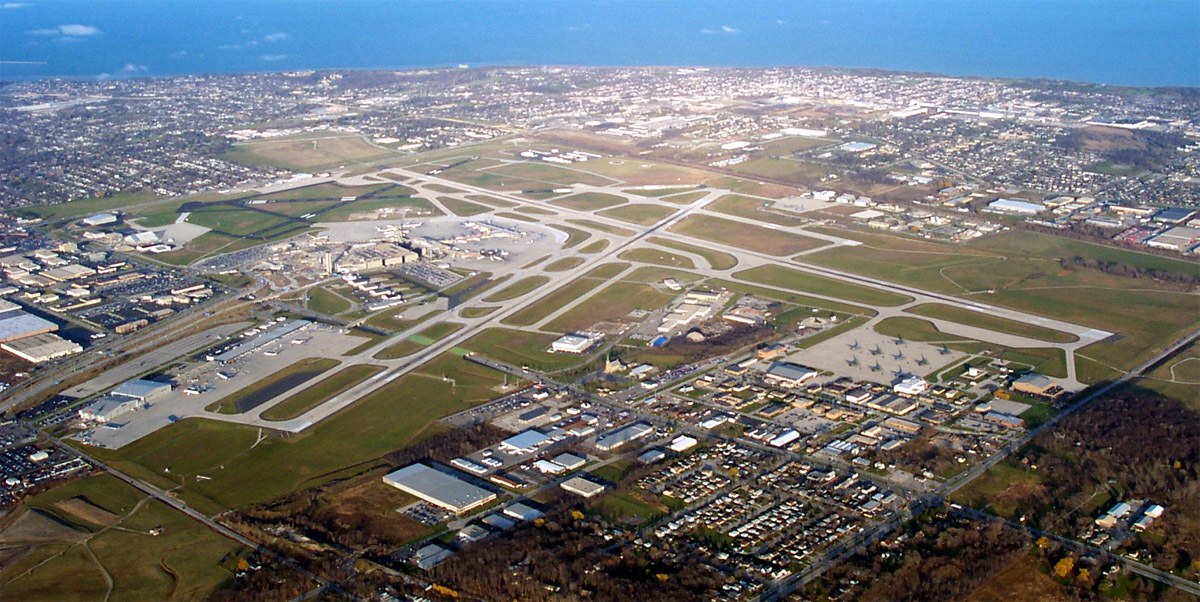 Guests arriving at Mitchell Field will be greeted in the main terminal area adjacent to the various concourses. You will be directed to the baggage claim areas to recover your luggage to meet our transportation volunteers stationed near baggage claim #3. From there you will be directed to the proper shuttles for your short ride to the conference hotels. If you have any questions or issues when you arrive, please contact our command post at 414-908-5100. Our command post is open until midnight throughout the conference. Have a safe and pleasant trip. We'll see you in Milwaukee!
In addition Coach USA Airport Express links Midway and O'Hare airports in Chicago to Milwaukee. This may help delegates with better and cheaper connections, dependent on their location.
We also ask that anyone who is using the Coach USA Option would contact Lt. Jeffrey A. Schmidt by e-mail ([email protected]) with their arrival times in Milwaukee, as we will need to make arrangements to get them from their arrival location to the hotels.
Transportation information can be found at the following web location -www.wisconsincoach.com.
Car Rental Information
www.mayfairrentacar.com
Discount Code: FBINAA
To guarantee the FBINAA special rate, please log-in to our website and enter your Discount Code. In order to honor these special rates, the reservation requests must be made by June 30, 2008.
Rentals can be picked up at the airport if wanted. Or, to save a 6.5% fee added on at that location, the vehicles can be delivered to the hotels. Method of pick-up/delivery should be specified at time of reservation.
If you have any questions, please feel free to contact Mayfair Rent a Car at (888) 587-7368.
Thank you,
Maranda L. Moore
Reservation Center Manager
Toll free (888) 587-7368
Local (414) 427-2270
www.mayfairrentacar.com
Flying into Chicago? Why not take Amtrak into Milwaukee?
There is a Chicago Transit Authority (CTA) route that connects O'Hare Airport with the downtown Chicago area. This route takes people to within about 2 blocks of Union Station where Amtrak is located. Anyone flying into O'Hare would need to take the CTA and then walk the 2 blocks to Union Station or take a taxi from O'Hare to Union Station to use the Hiawatha service. The Hiawatha service has 7 round trips daily/ 6 on Sundays between Chicago and Milwaukee. The Hiawatha service terminates at the Milwaukee Intermodal Station in Milwaukee, which is just a few block from the Midwest Center and the hotels.
The web links below may provide more specific information.
http://amtrakhiawatha.com/
http://www.transitchicago.com/
Coming from Michigan? Consider a ferry to cross Lake Michigan!
There is a ferry that connects Muskegon MI with Milwaukee WI. See these links for details and reservations:
http://www.lake-express.com/
and
www.muskegonferry.com
.
---
Transportation Questions: Contact Lt. Jeffrey A. Schmidt by e-mail ([email protected])