Prayer Breakfast - Wednesday, July 30, 2008
Food For The Body And Soul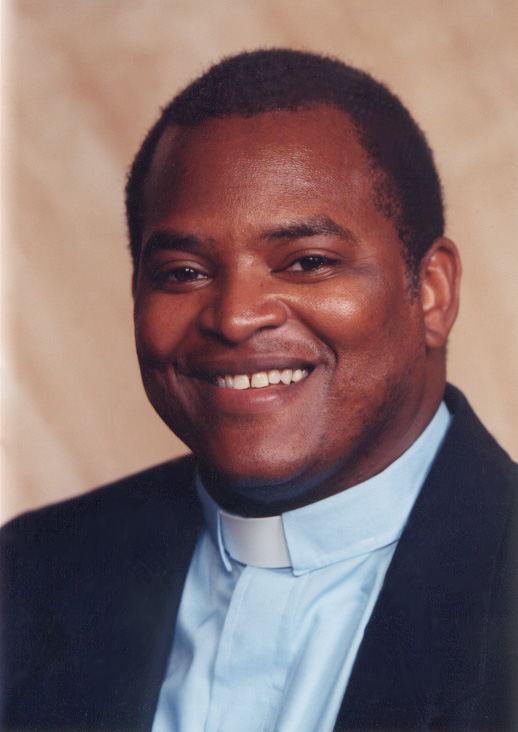 A time for prayer, song, reflection and inspiration. During Wednesday morningís Prayer Breakfast, you will hear from two dynamic speakers who have messages that will stimulate you with motivation and positive thinking. The Prayer Breakfast will be held at the Midwest Airlines Center.
Brother Bob (Smith), who overcame what appeared to be insurmountable odds in the saving of a Christian institution, will tell you how he found profound strength and motivation through Godís words. Brother Bobís moving account will leave you with tenants for personal positive growth and the attitude that one person can make a difference.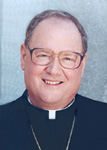 We will also hear the exciting and stimulating oration of Archbishop Timothy Dolan whose inspirational words will reintroduce positive choices that will affect our lives and those around us in profound ways.
Join us on this final day of our conference to hear words that will leave you spiritually motivated and uplifted.